Caring for Those Who Need It Most
Central Health serves about one in nine Travis County residents with low income – approximately 154,000 people (2022 Annual Report).
Created in 2004 by voters, Central Health is Travis County's taxpayer-funded hospital district, formed under Chapter 281 of the Texas Health and Safety Code. Central Health's budget of $305 million for FY 2023 was approved by Travis County Commissioners Court. This year, Central Health increased spending on healthcare delivery by $90.5 million for people with low income, while lowering its tax rate.
Central Health: Building a Better Safety-net Healthcare System for Travis County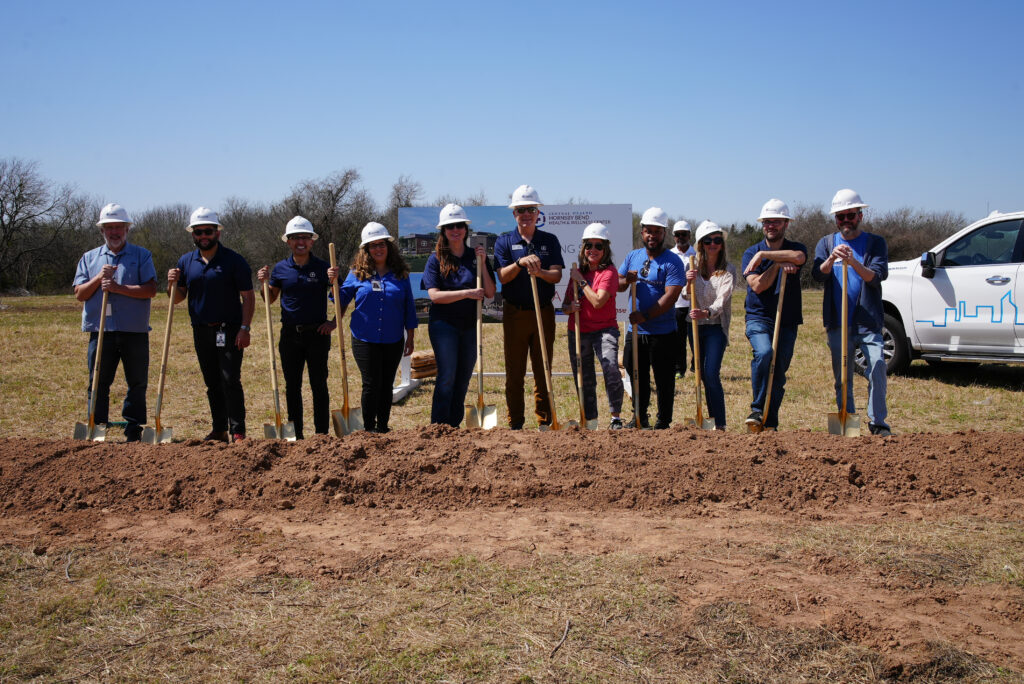 Last February, the Central Health Board of Managers adopted the district's new Healthcare Equity Plan, which has become our North Star in guiding our future work. The Equity Plan will allow us to provide greater care to traditionally underserved populations and communities of color in Travis County and fill gaps in their healthcare needs – some of which have been created by Ascension. The Healthcare Equity Plan was informed by months of research, data analysis, and (most importantly) community input, and it will drive our work for years to come.
As we travel the road toward greater healthcare equity, in 2023 we're opening two new health and wellness centers in Del Valle and Hornsby Bend, and a specialty care clinic in East Austin.

Responding to the COVID-19 Pandemic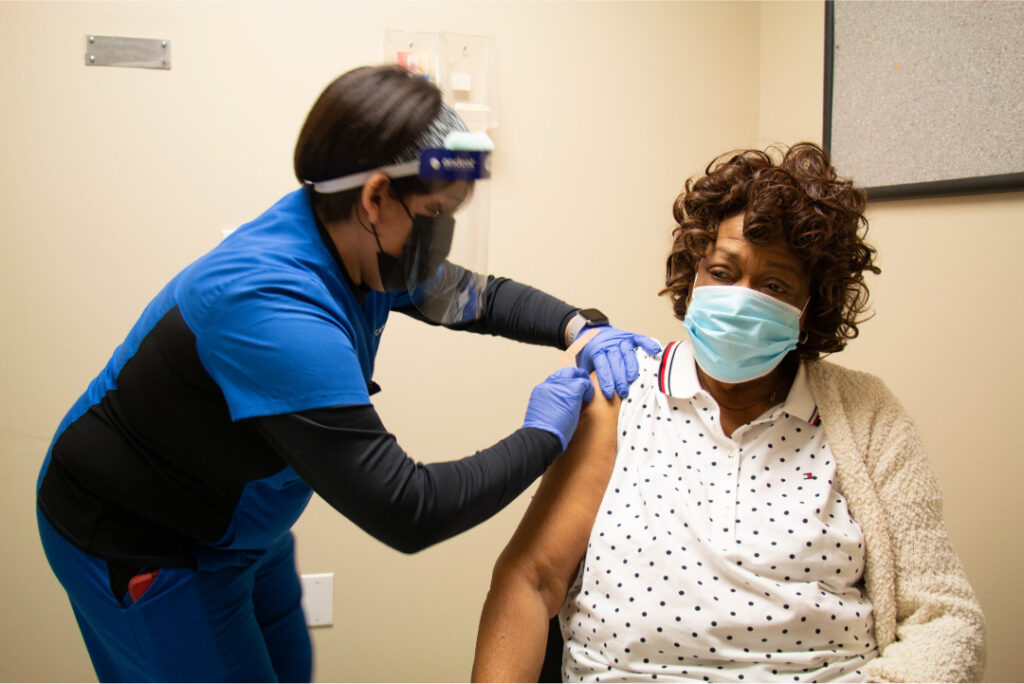 Central Health played a vital role in Travis County's response to the COVID-19 pandemic.
Early in the pandemic, Central Health funded a COVID-19 testing facility off Burleson Rd., one of the most socially vulnerable ZIP codes with the highest positivity rates.
Central Health quickly launched a personal protective equipment (PPE) distribution campaign to distribute 100,000 masks to those most vulnerable in our community. This campaign was so successful we launched a second round, and it eventually became common practice to have masks and PPE kits at all public events.
Early in the pandemic, Central Health-affiliated CommUnityCare Health Centers identified significant disparities in COVID-19 positivity rates for Latino and Black residents compared to the community at large. Central Health partnered with trusted community-based organizations to craft prevention, education, and treatment messages that were multilingual and culturally affirming.
Central Health was critical in standing up the first public vaccine site with Austin Public Health. Central Health also supported CommUnityCare in opening the first vaccine clinic at the Rosewood-Zaragosa Neighborhood Center in East Austin; the rollout of all other mass vaccine efforts, including the Circuit of the Americas site; and eventually the targeted efforts by Vaccine Strike Teams in areas with a high Social Vulnerability Index.
Connecting Travis County Residents with Low Income to Care and Coverage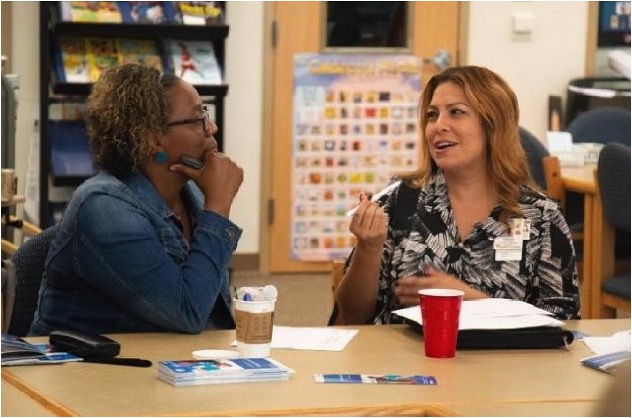 Central Health is working all the time to connect people to care and coverage. During office hours, Central Health's community outreach specialists collaborate with organizations and community groups to refer people to MAP. We connect with people with limited incomes and limited English proficiency, justice-involved individuals, and people who are unhoused. On evenings and weekends, our team is on the streets – outside grocery stores, gas stations, and at apartment complexes – connecting marginalized communities to care and coverage.
Listening to the People of Travis County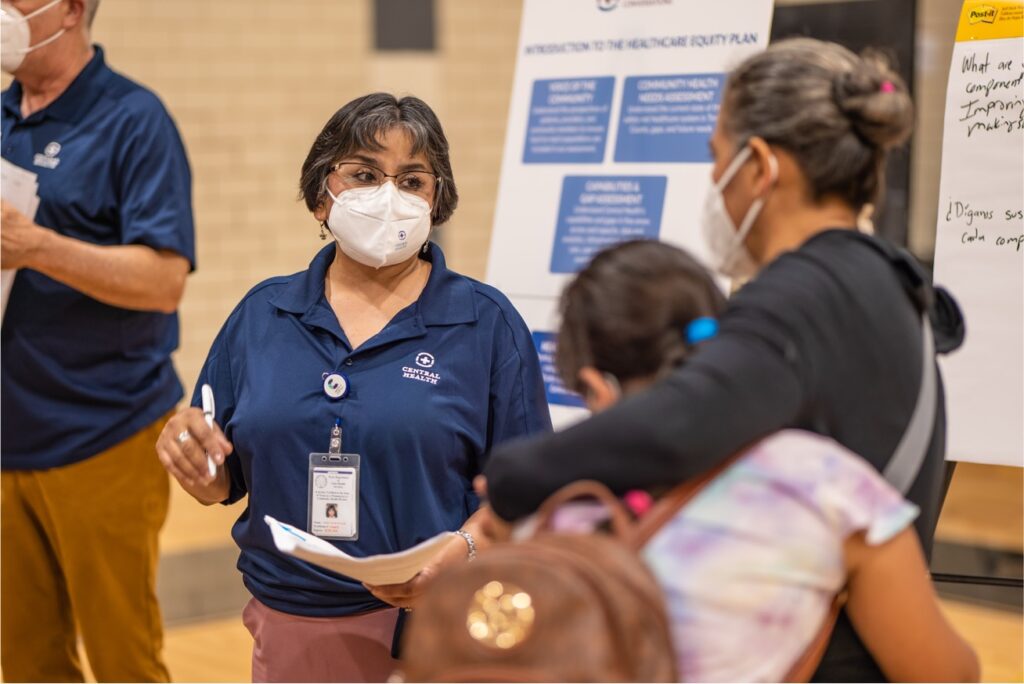 From holding one-on-one conversations with people who are unhoused, to creating authentic connections with low-income people regardless of language, Central Health genuinely cares about and listens to the people of Travis County. It is through this intentional listening process that the people of Travis County shape Central Health's strategic plan, initiatives, and budget.
Examples of Community Partnerships
Central Health's Case Management Program offers free navigation services for people transitioning from the hospital to their house or another healthcare facility.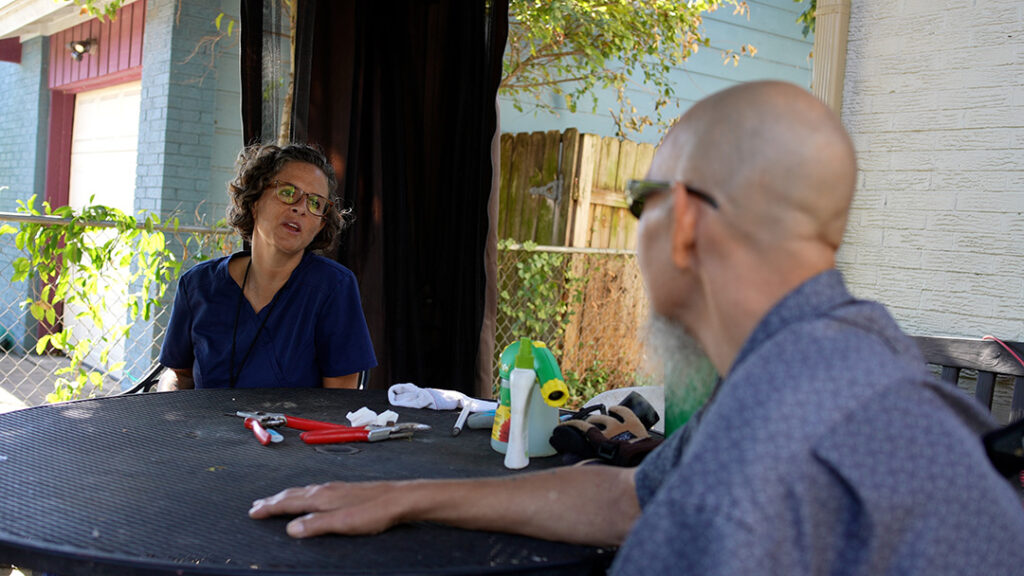 Throughout the pandemic, Central Health, working with volunteers and community partners, distributed 100,000 PPE kits to the most vulnerable residents of Travis County.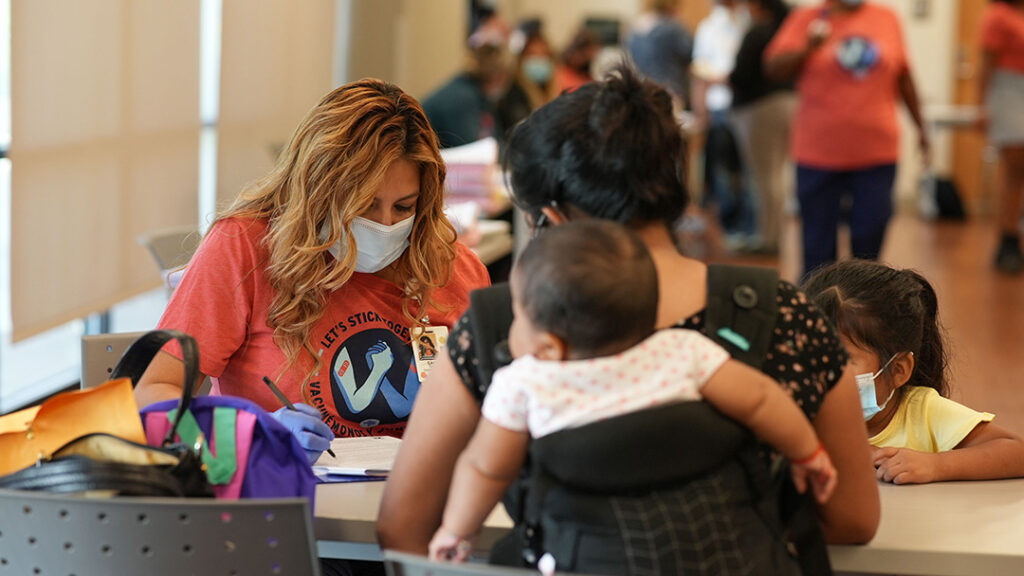 During the COVID-19 pandemic, Central Health partnered with over 1,400 local businesses to distribute life-saving COVID-19 prevention information in areas of high positivity rate.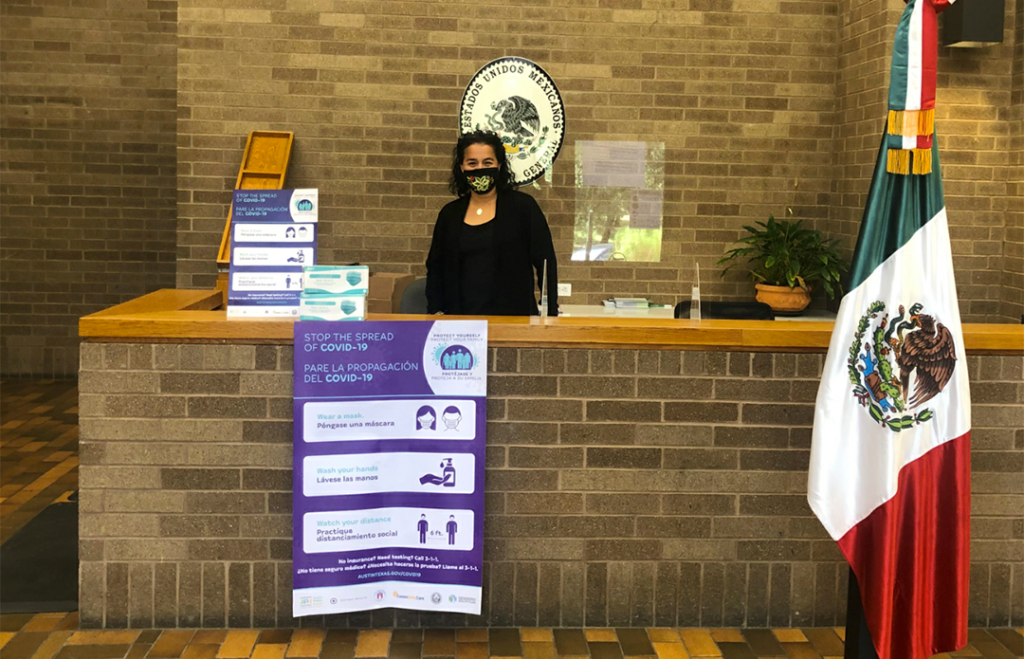 Central Health's partnership with the Health Alliance for Austin Musicians (HAAM) ensures more than 500 musicians have access to healthcare services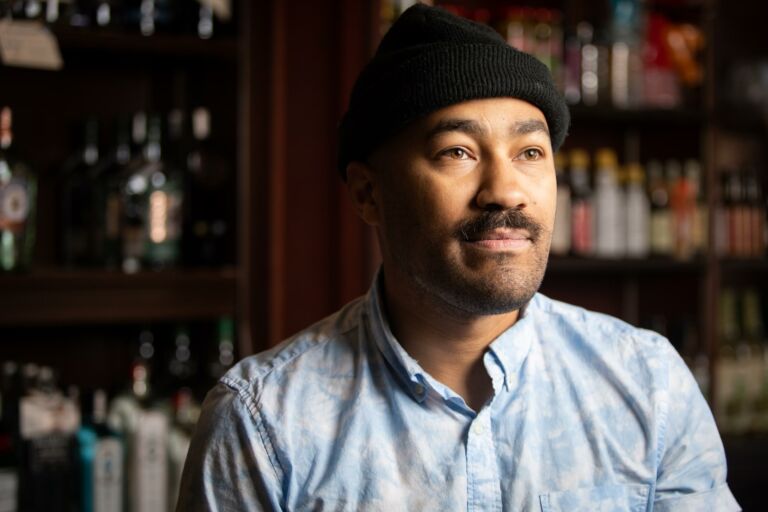 More on Central Health's Community Impact
For updates about Central Health's lawsuit against Ascension go here.